Building Surveys
Building surveys for residential and commercial clients.
iStruct possesses over 20 years of knowledge and expertise in providing building surveys to residential and commercial clients. Site surveys are a vital part of our work process, it gives us a great understanding of the space and parameters we are designing.
Once we analyse the design and specification of a building, we'll collaborate with architects and builders on maintenance procedures to ensure high safety standards. We also provide insightful advice on tendering, finding the right contractors, and much more.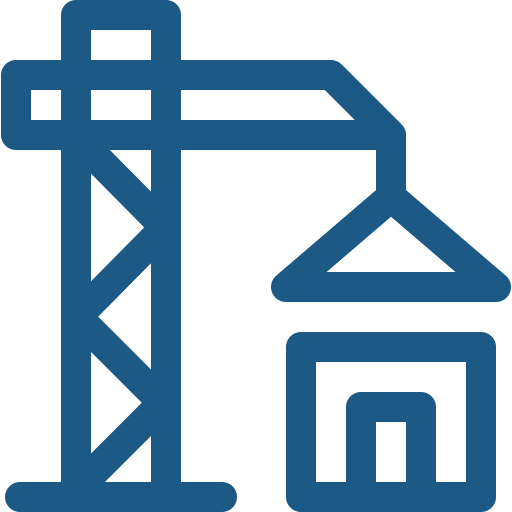 Building & Condition Surveys
Building and condition surveys are key for maintaining fully operable existing and new developments.
The specialists at iStruct Consultants complete surveys across Luton, ensuring your project meets stringent industry standards. Our team of expert engineers are dedicated to ensuring your buildings and projects are structurally safe, identifying any defects or issues to help prevent any damaging or costly failures. Each survey report comes with photographs and professional guidance to help you take remedial action as swiftly as possible.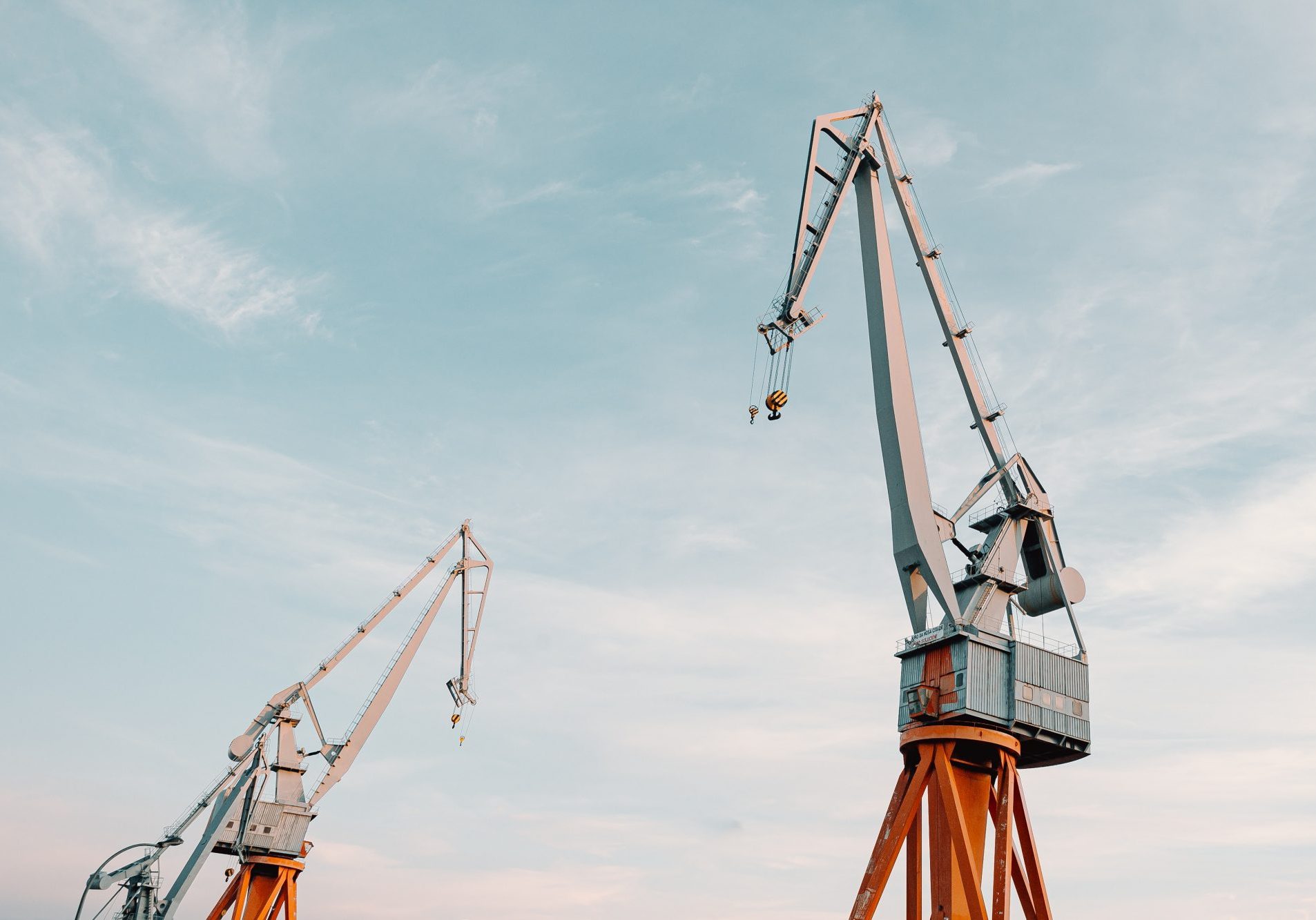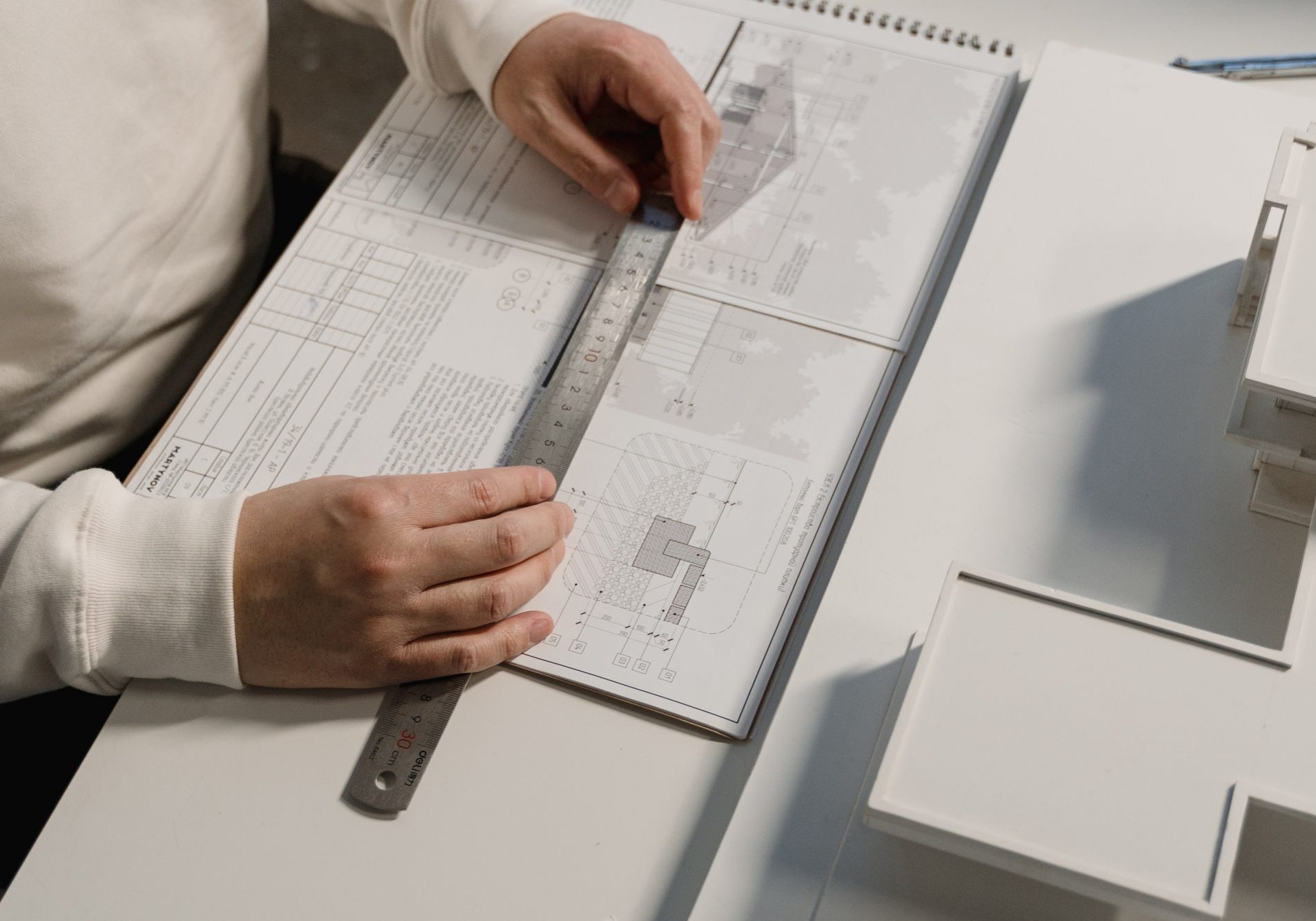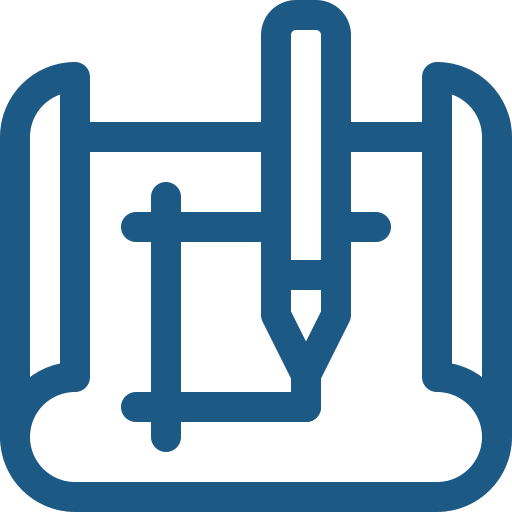 Post Structural Surveys
iStruct Consultants delivers unique, appropriate responses depending on the findings of your initial survey.
With skilled professionals and access to reliable industry experts, we can address any issues with the building or structure, providing effective repairs and replacing or strengthening any damaged elements. For projects requiring any further support, we are available to conduct detailed structural analysis and assessments to allow your building to operate fully with minimal disruption.