Structural Engineering
Disruptive Design Thinkers,
Experienced in producing creative solutions to complex challenges.
Achieving the vision, without compromising on practicality, efficiency, and safety.
We work collaboratively with clients, architects, and project teams on a vast range of projects, varying in size from small one-off commissions to multi-rollout schemes.
Our expertise encompasses all conventional construction materials using established methods while incorporating newer innovative technologies.
Contact us to discuss your requirements from internal alterations, extensions, new builds, conservation projects to large, multi-site developments.
Basement
With the growing interest of basement/ substructure developments iStruct have dealt with a multitude of schemes of varying complexities and sizes.
Working hand-in-hand with contractors/ temporary works engineers we provide a robust tailored solution to meet the particular requirements of each situation from anti-vibration piling to reinforced masonry walls. While undertaking any work below ground it is crucial that the superstructure is undisturbed – as such we take utmost care and consideration that our solution is conformant to health and safety and best building practices.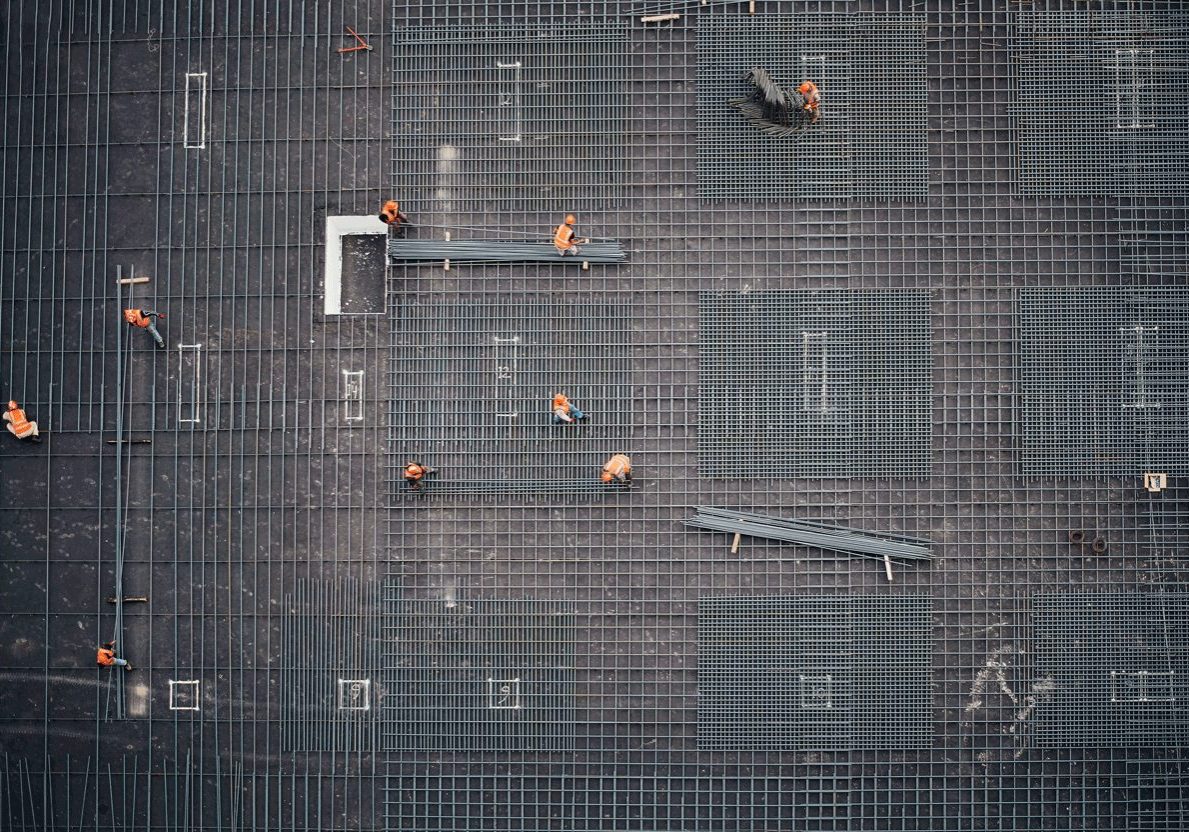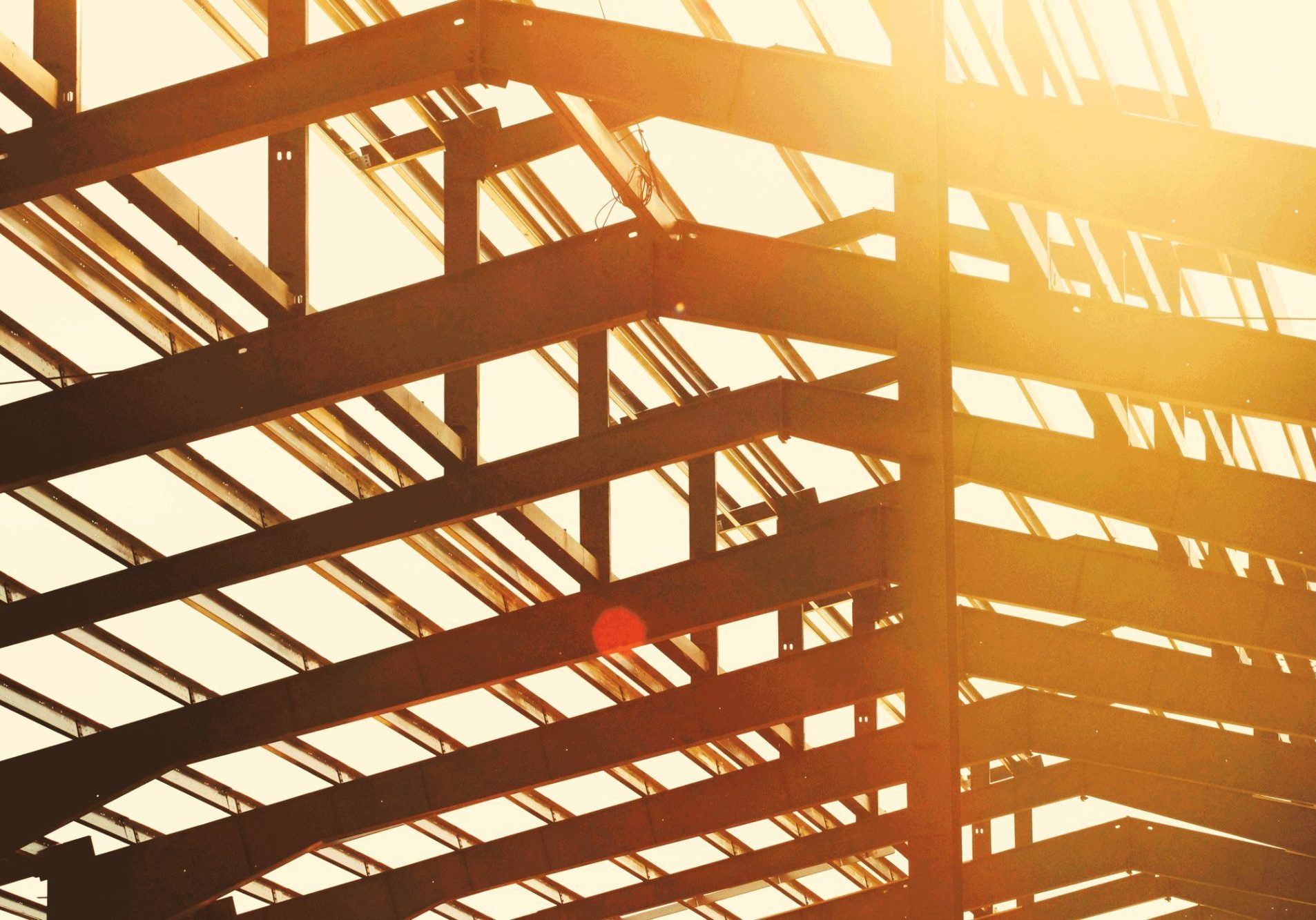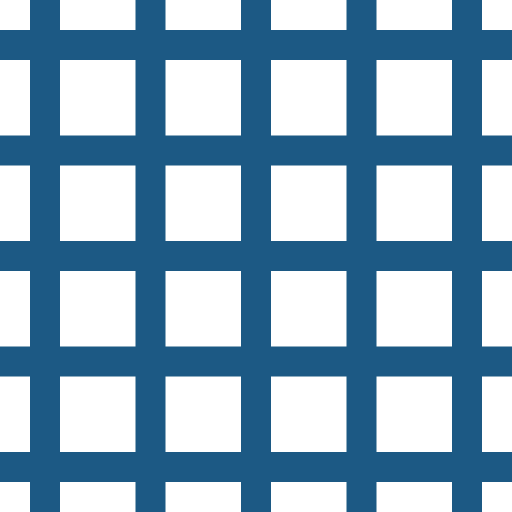 Structural Alterations
Structural alterations make up the bread and butter of our business and forms the bulk of our day to day work.
Whether it's a simple query or a full-fledged interior re-design demanding the re-structuring of an existing space – using the latest analysis programs we'll provide our clients with the least evasive and most comprehensive solution.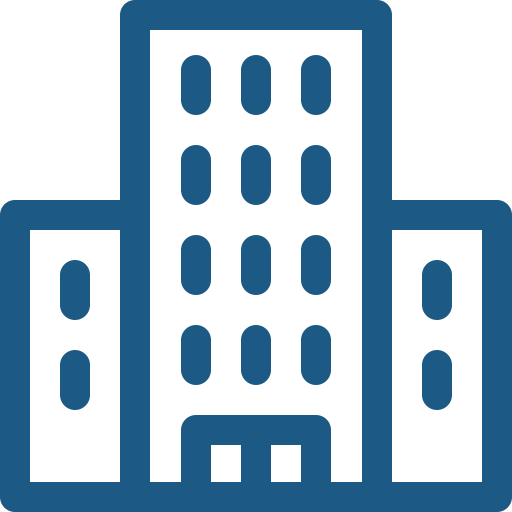 Multi-Storey Buildings
We've taken a multitude of multi storey developments of various sizes across the UK from concept to the end build – tailoring the use traditional masonry, concrete and steel frame with glazed facades to meet project budgets while effectively fulfilling the structural requirements of the site.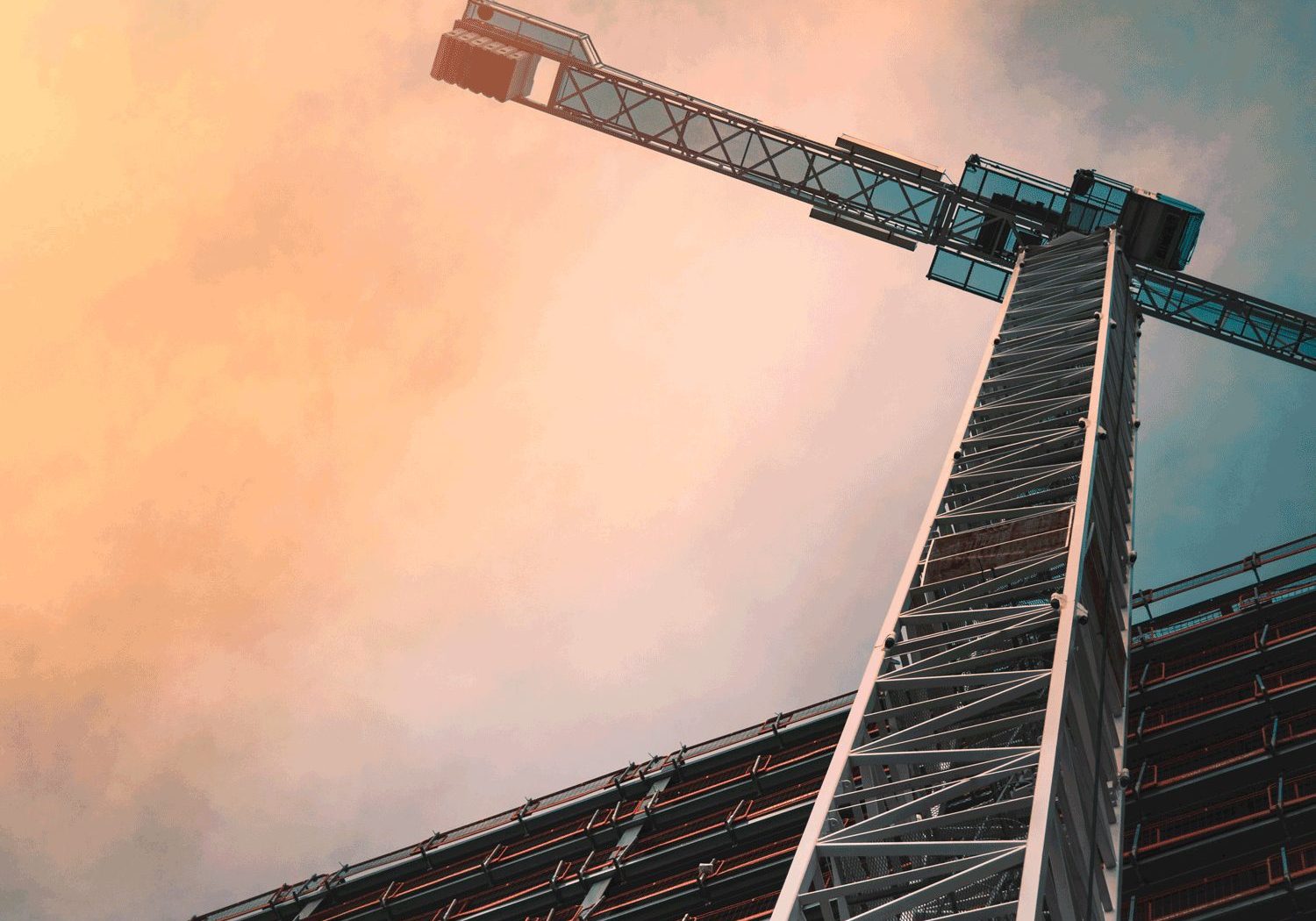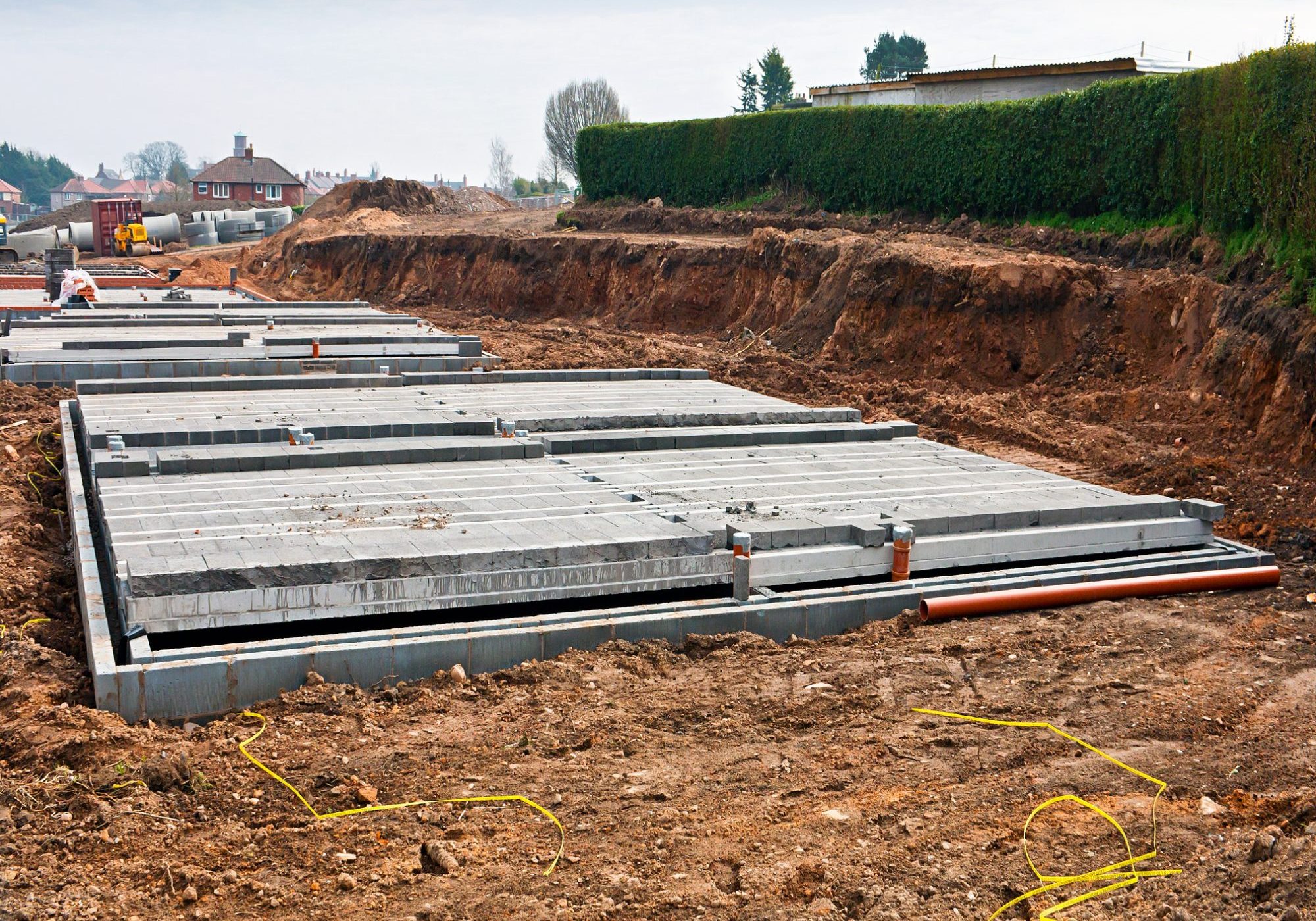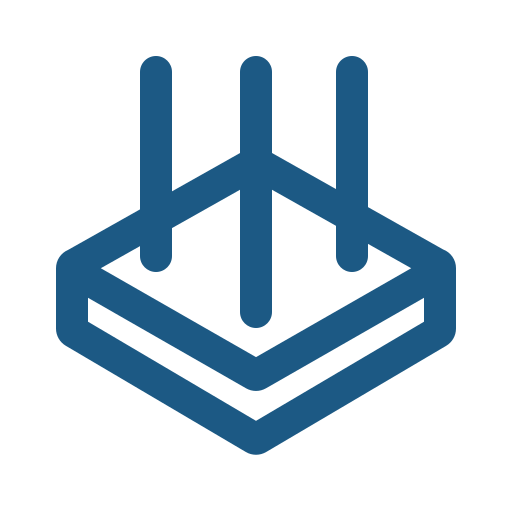 Foundations
iStruct prides itself on providing innovative and economical substructure solutions – it's been a staple of our work since we started.
Utilising a variety of solutions from traditional trench fills and ground beams to piled foundations and rafts we tailor our design in accordance with geotechnical surveys. Our solutions are delivered with the client's budget and timescales in mind all the while adhering to good construction practice and CDM regulations.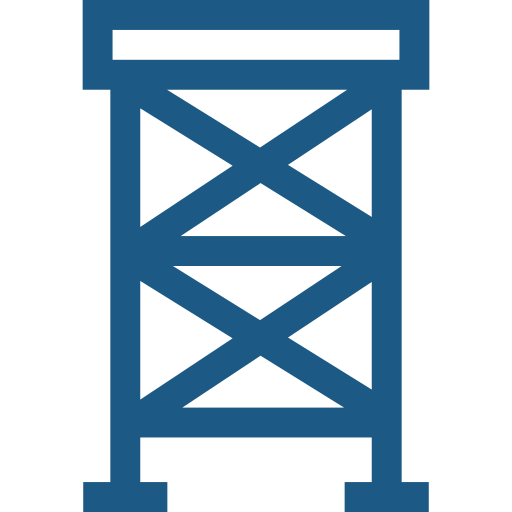 Temporary Works
We work with temporary works specialists in order to deliver workable temporary support solutions working within site confines to ensure sites remain safe and secure for all parties during the building process.