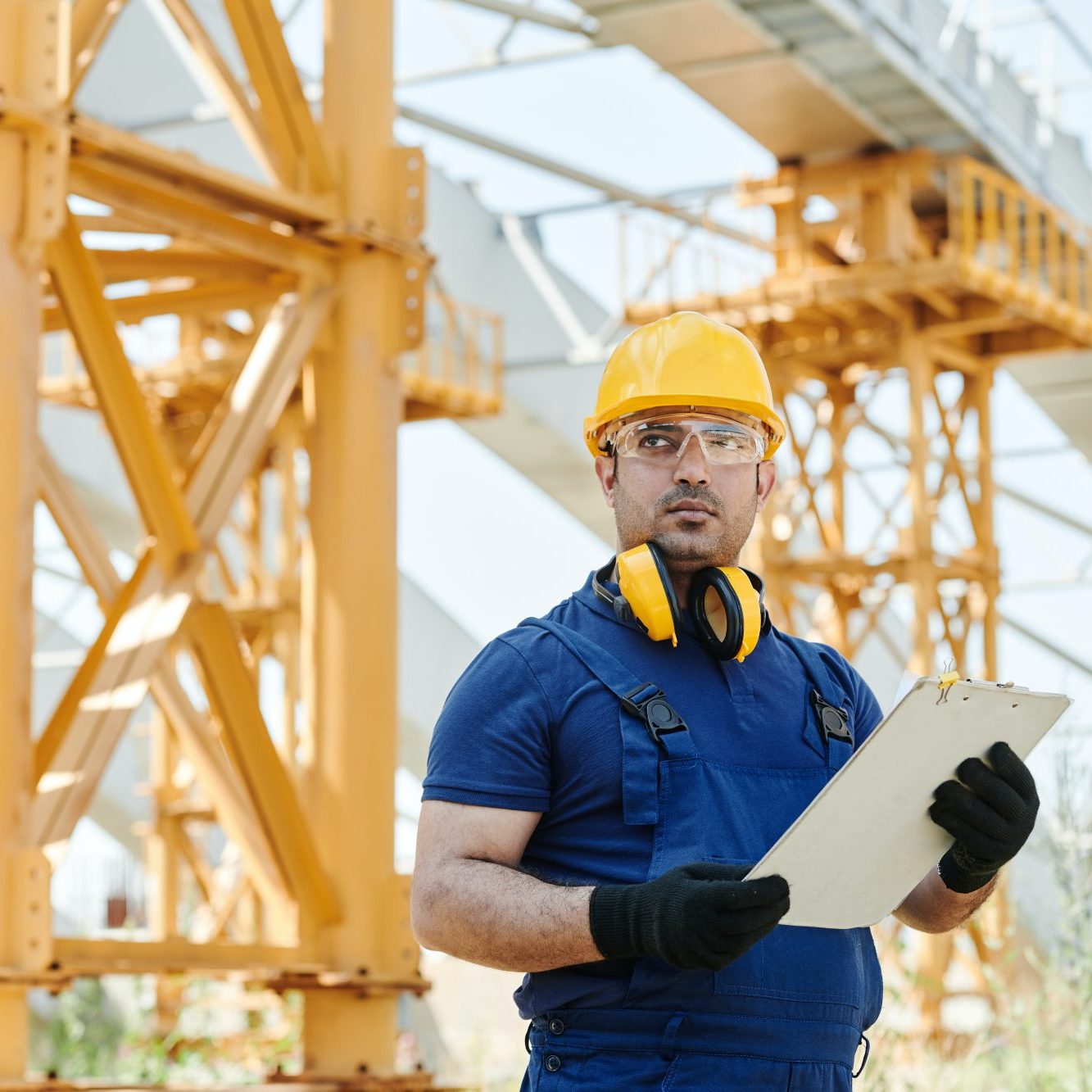 Keeping Your Project Standards High
Once you've finalised an approved architectural design, you'll begin budgeting and searching for a contractor to build or renovate your dream home.
As your engineer, it is our duty to ensure that your property is safe and secure during and long after the build is complete. It is a crucial component of our practice that we achieve the clients desired aesthetic all the while maintaining functional and robust structural framework.
We'll laisse with contractors throughout the build process so that it runs smoothly and potential problems or areas of improvement are identified and remedied early. To make sure you're build achieves its full potential we'll advise and illustrate on best practices, innovative solutions and the latest design methods.